Thanks to people like you, Aaron moved into a stable home last year after years of sleeping rough and in temporary accommodation.
Last December, we heard Aaron's story as part of the BBC Radio 4 Christmas Appeal. His life had been turned upside down when his mum died and his relationship ended, which meant he had to leave the home he shared with his girlfriend.
We caught up with him recently, to hear how his life has changed:
St Martin-in-the-Fields trustee Revd. Sam Wells thanks you for your support in the 2022 Christmas Appeal:
LEAVE A GIFT FOR EVERYONE
By leaving a gift in your Will to St Martin-in-the-Fields Charity, you can make sure that we continue to provide the best possible support – for years to come. We've partnered with expert Will writers, Guardian Angel, to give you the chance to write your Will for FREE. You can do this online, in-person or over the phone – in as little as 20 minutes.
Your support on the frontline
Your support on the frontline
With your help, we support a wide range of professionals who work directly with people experiencing homelessness. We fund training and resources, so that they can share their expertise with each other.With your ongoing support, we can continue to fund the vital work of frontline workers.
"Your support for our role as frontline workers really helps us to improve people's lives and circumstances."

-Judith, frontline worker in Derbyshire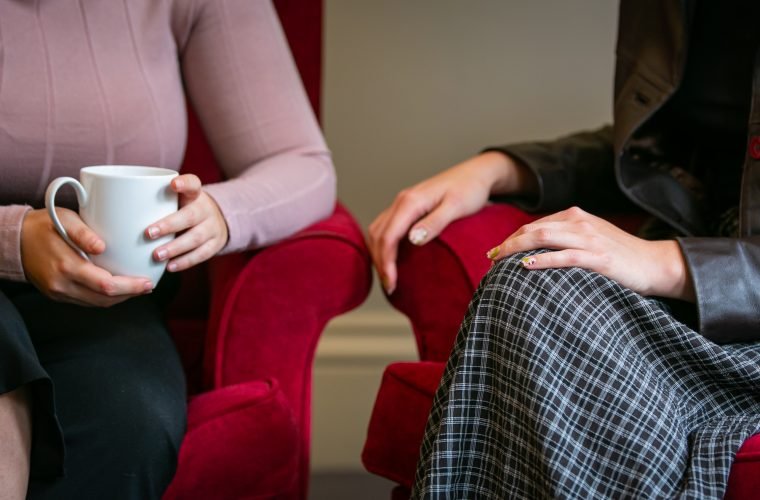 Lucy's story
Lucy's story
Lucy* received a grant from St Martin-in-the-Fields Charity to clear her debts, after fleeing a financially and physically abusive relationship.