Please walk with someone on their journey towards a place to call home.
With your support, we can help people like Jo. Donations mean we can provide grants to secure accommodation or prevent eviction. You could also support our work in local communities across the UK, helping people find a home.
Who we are
We are St Martin-in-the-Fields Charity.
Our work aims to prevent homelessness. But when it does occur, we make sure that people receive the best possible support that enables them to secure or keep a safe place to live.
What we do
We support people away from homelessness
We work directly with thousands of frontline workers every year to provide the best support possible for people facing homelessness. We offer grants to help people secure or keep safe homes.
Why we do it
We help people on their journey towards a safe place to call home
With your support, we can help more people secure or keep theirs, so they can build a stable future.
Chrissy's story
Listen to Chrissy talk about the impact that a VRF grant made to her and her family.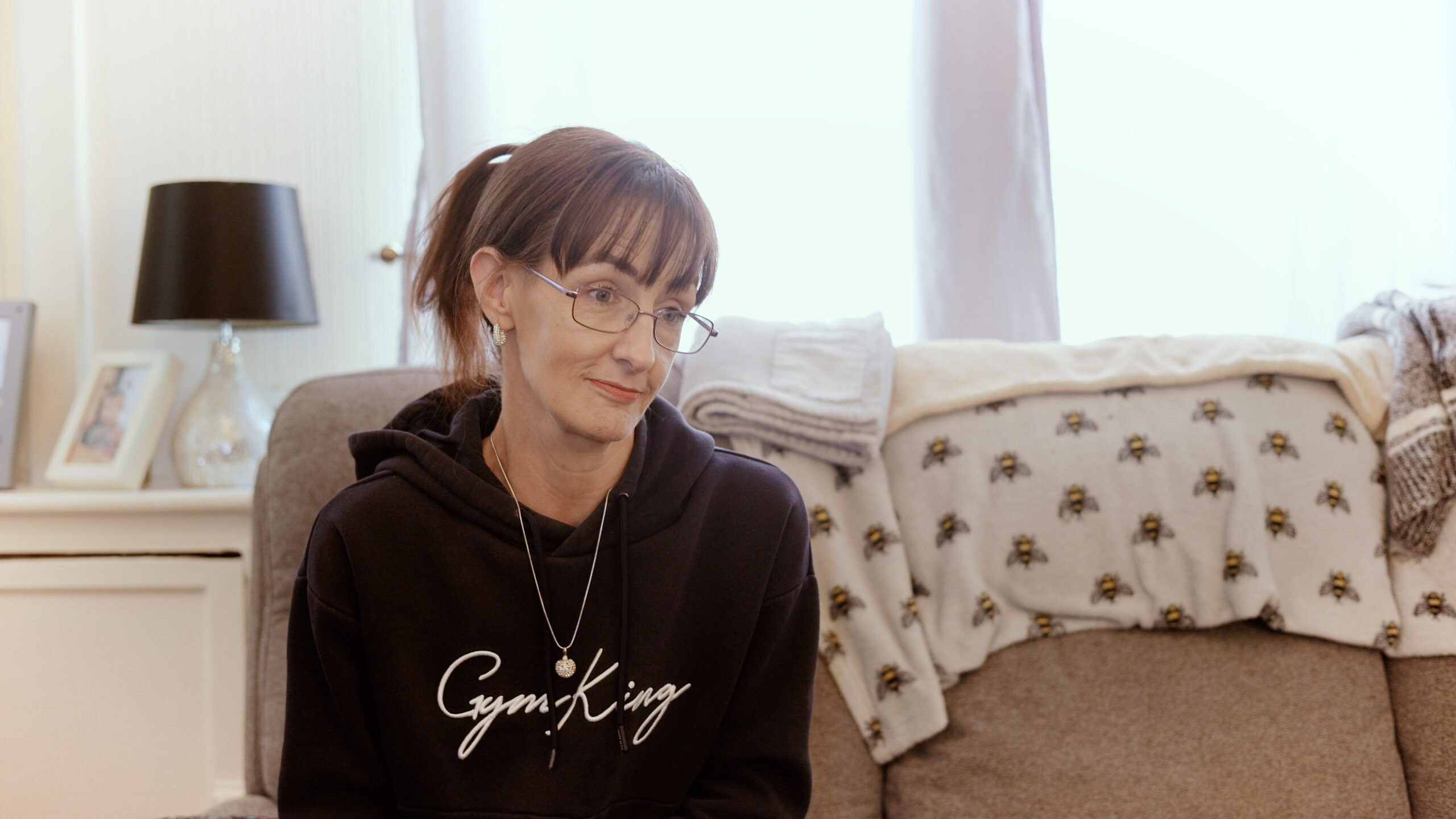 Play video
In summer 2019, Jo was running a successful burger van after a career change and was settled and happy...
Read more
"The financial help I had for securing the flat was down to the Vicar's Relief Fund. It's mine. It's my home. I'm safe. I want to get back to work. I'm not ready for the scrap heap. I've got lots to go in me. The future is going to be good. My grandchildren, they'll be proud of me."
How your money is spent
21%
increase
in homelessness in London
242,000
households experiencing homelessness
including rough sleeping, sofa-surfing and B&B stays
78%
increase
in demand for support workers services
Please donate now. You could help someone out of homelessness within days.
Donate now
Last year, people like you made all the difference
8,806
people
who benefited from a grant
4,832
grants
awarded across the UK
£1,768,762
worth of grants to help
people move away from homelessness
Sign up to hear more
Give us your details and we'll keep you updated with all our latest news.